The Geonode Summit 2019 ended, lots of discussion and brainstorming about the past, present and future of GeoNode and its community. Many thanks to participants for coming here in Viareggio and for their interesting presentations.
All the presentations are available on the schedule, just click on the abstract of the presentation and follow the links. Most of them as also available here. If you a social person you might want to have a look at the GeoNode Summit 2019 twitter flow here for further contents.
Last but not least, here below you can find some photos from the summit.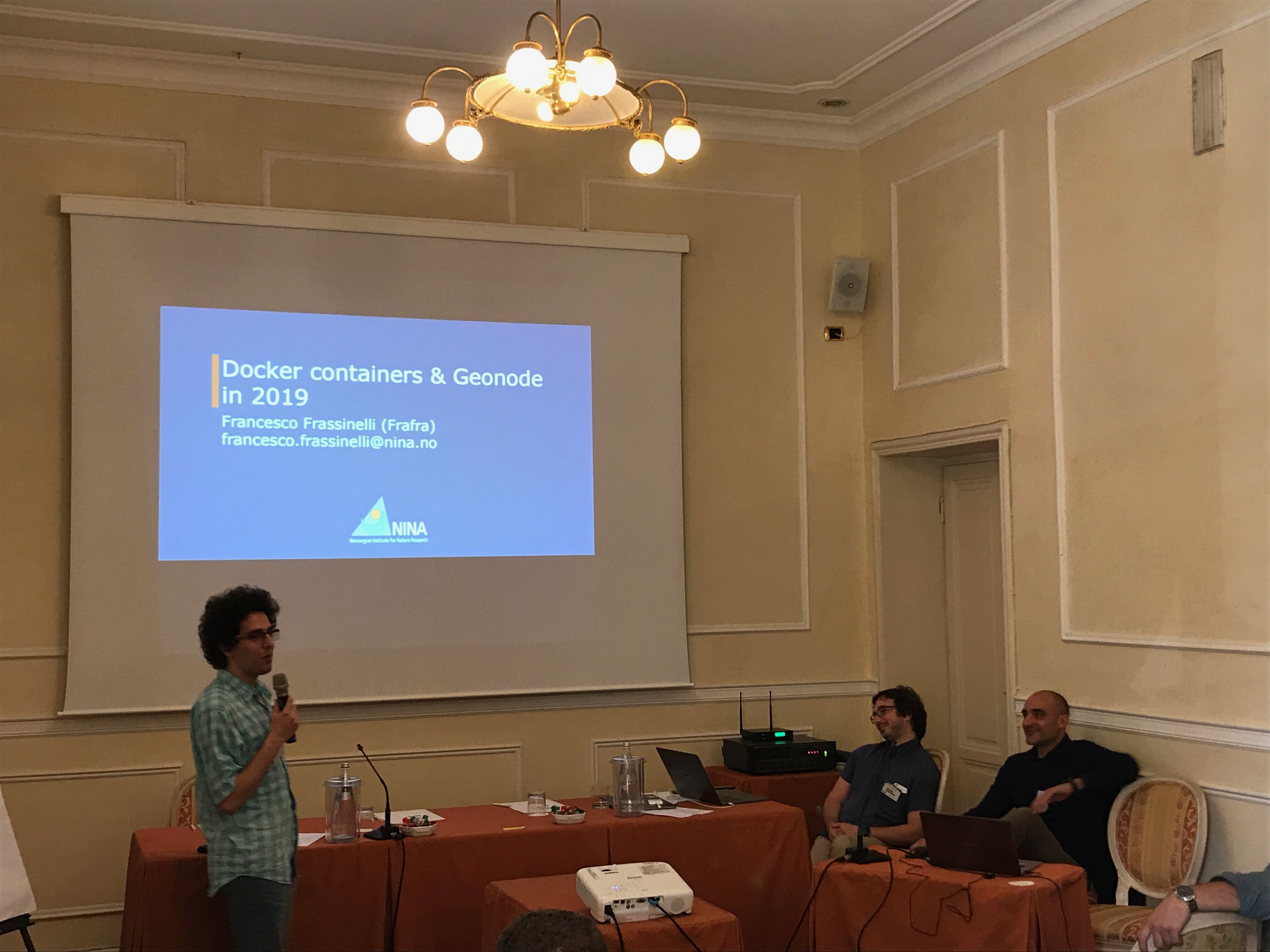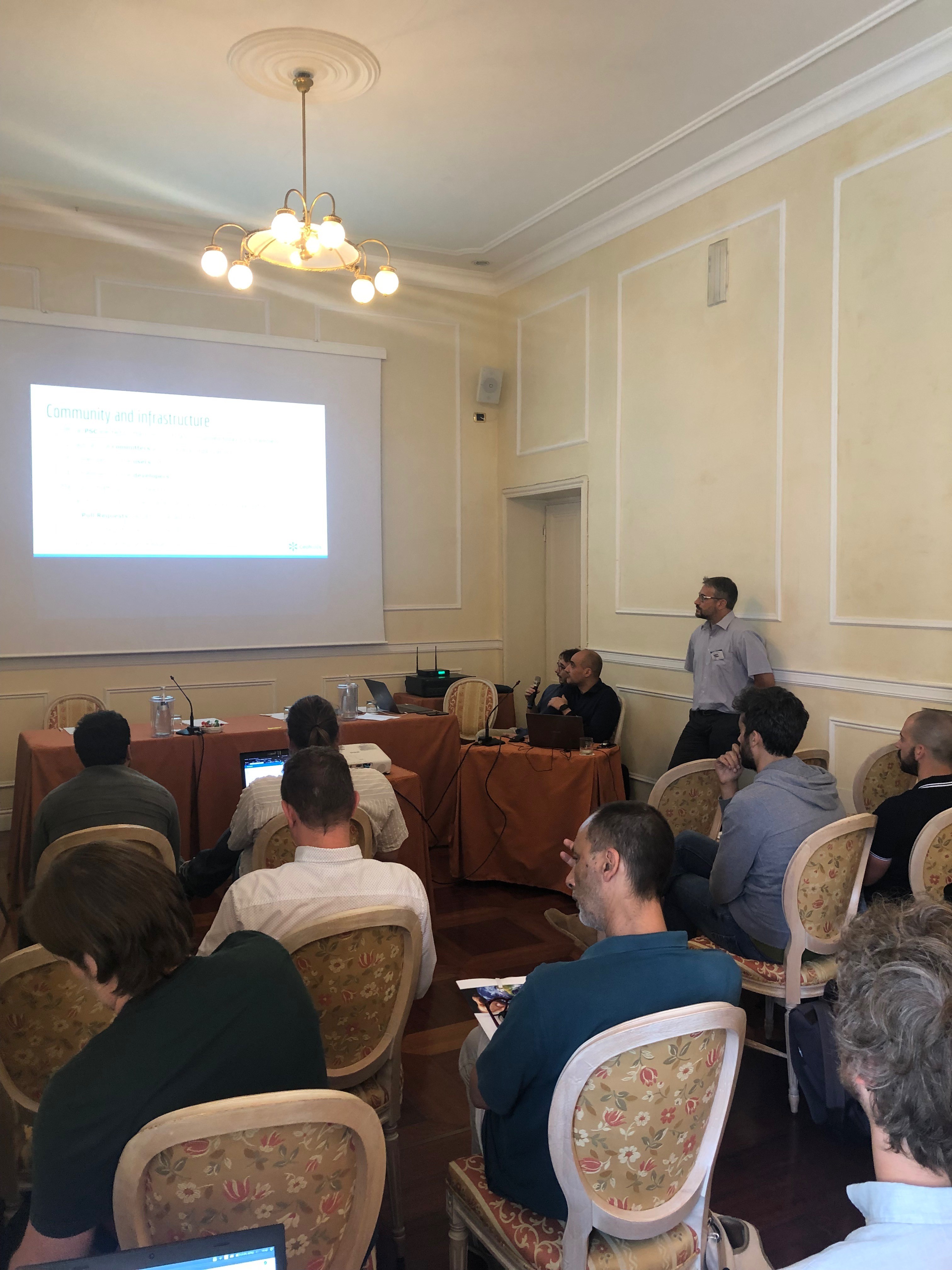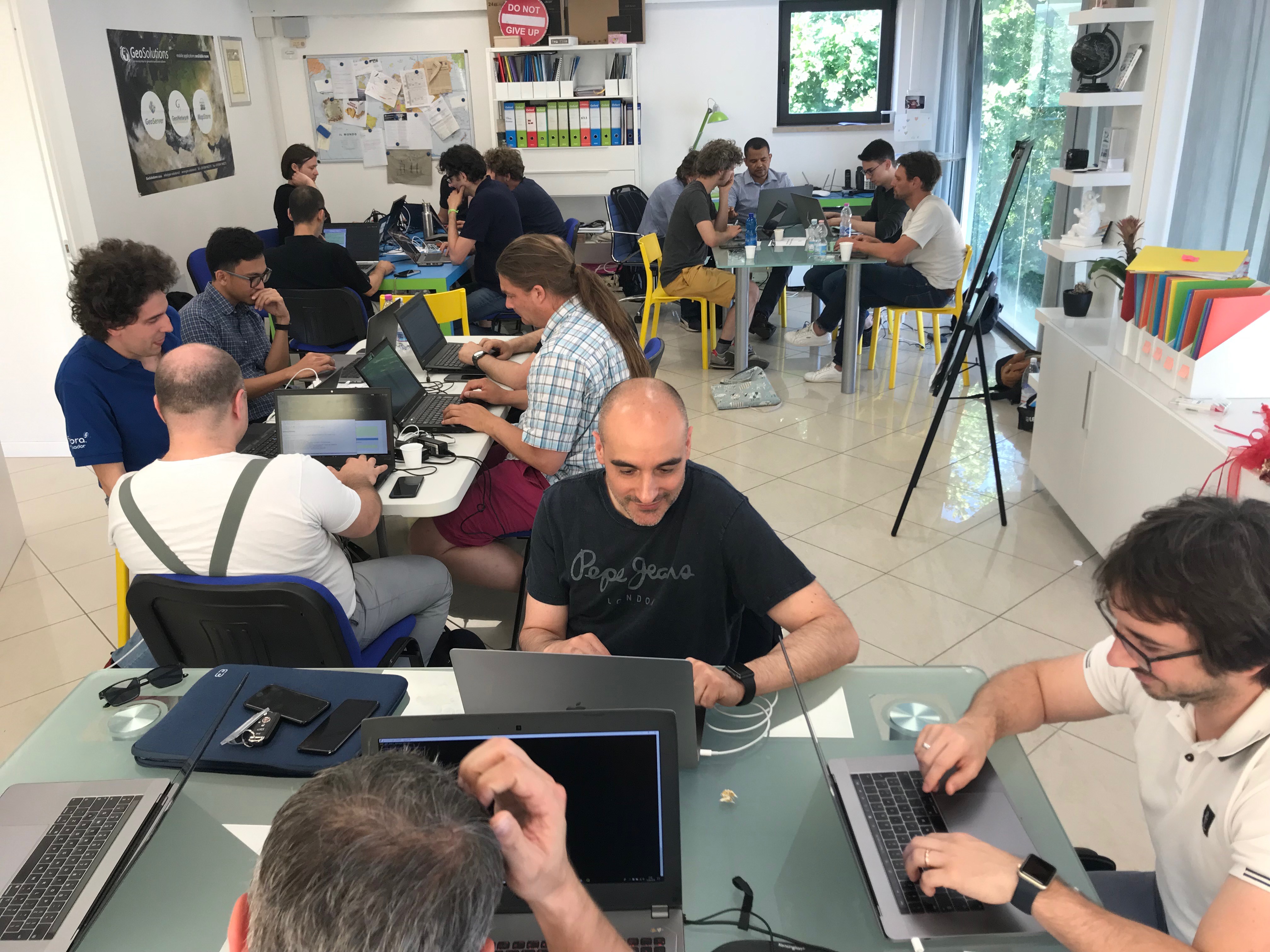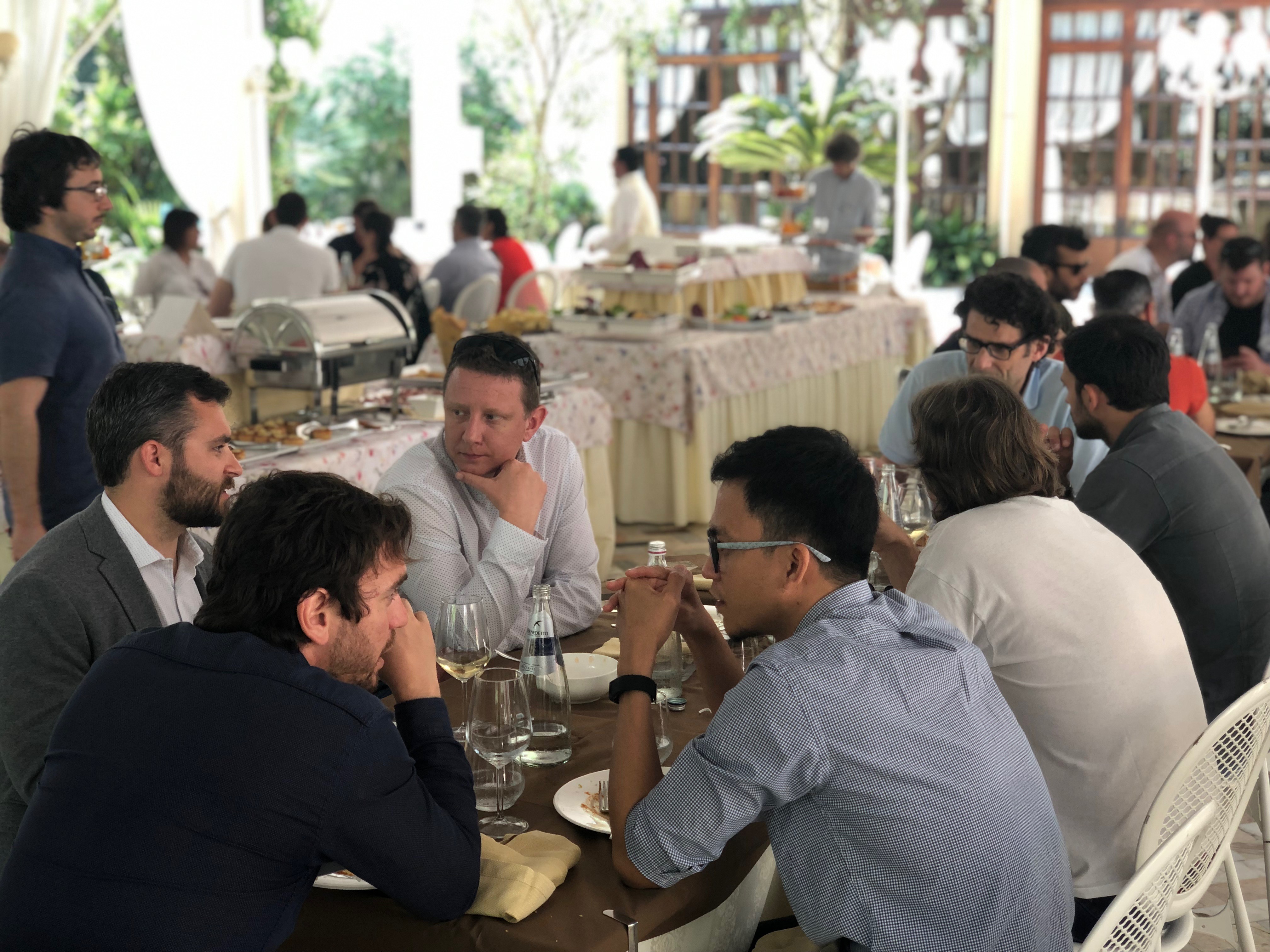 See you next year!